How to Check Order Status
To Get Started, follow these steps.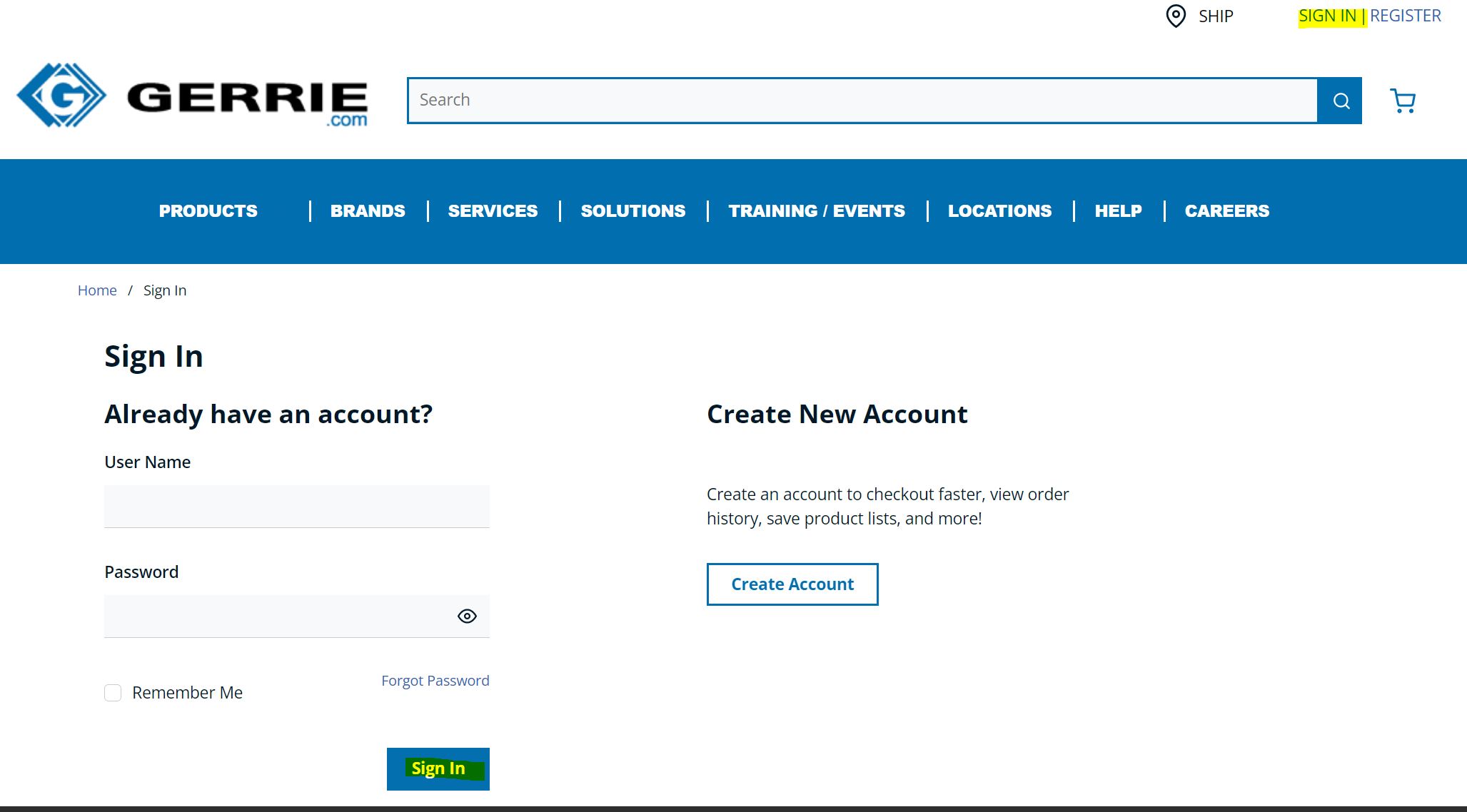 Step 2
---
Hover over your username in the top right corner. Click Order History.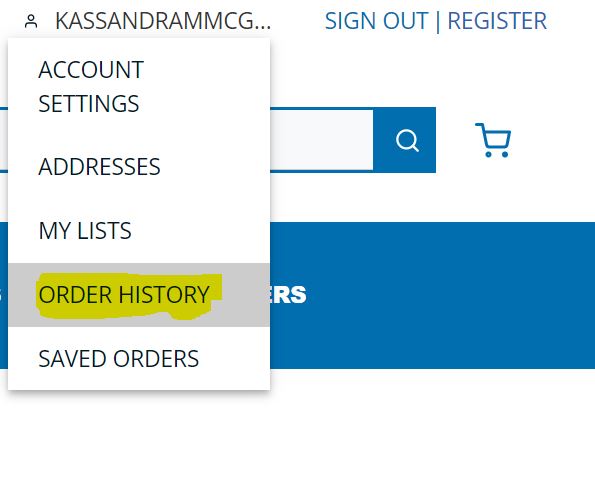 Click on your order number to find details about that order, email the details, print, or reorder.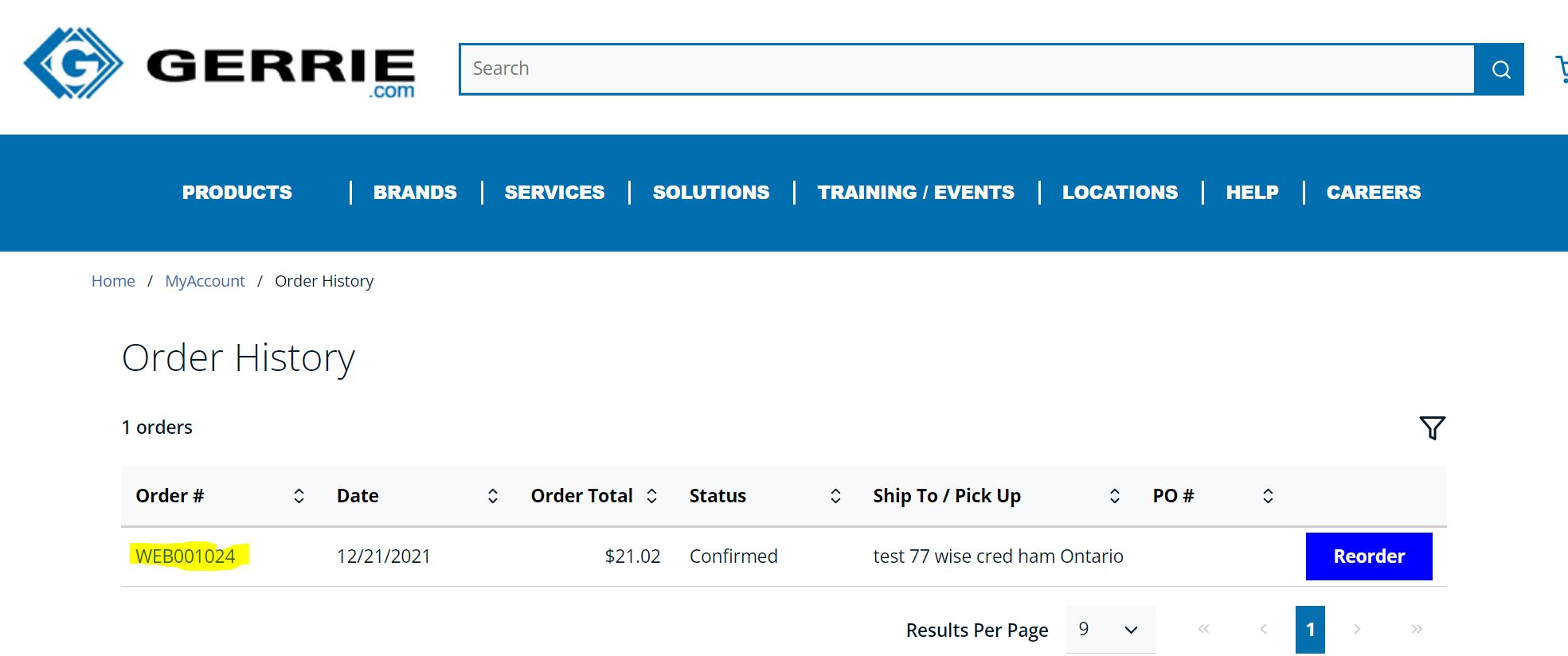 You may filter your orders by clicking on the cone on the right side of the page. Once clicking that, you may filter by Order #, Date, Order Total, Statuses, etc.
You may also search by product #, PO#, Order #, date range, etc.