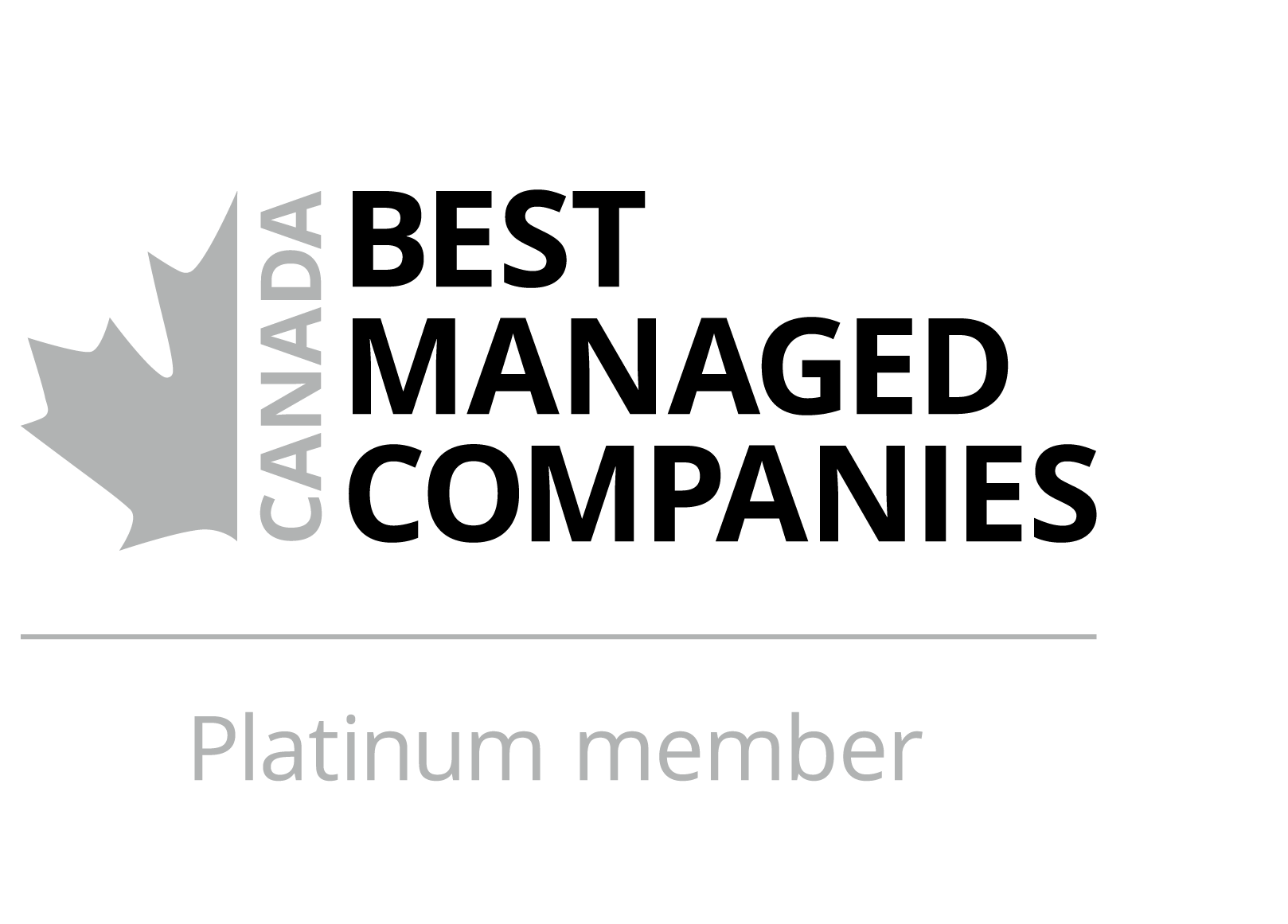 Don't see a role that matches what you're looking for?
Upload your resume / CV and our HR team will review it.
Passionately Helping Customers Be More Successful by Delivering Exceptional Experiences
WORK FOR A BEST MANAGED PLATINUM STANDARD WINNER | #HIRING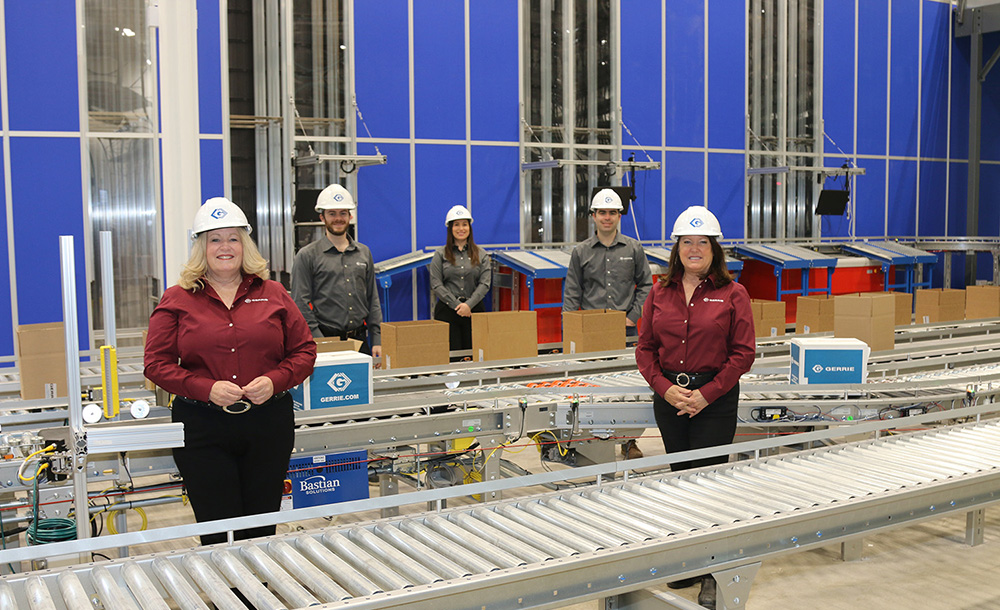 In business since 1957, we are an industry-leading Canadian electrical distribution company. Gerrie Electric's success is built on the best employees in the industry, and our commitment to quality and dedication to customer success.
We offer a culture of inspiration and challenge, and a great place to work and develop your career, as well as job security, wages, and incentives commensurate with experience, full benefit package and continual training.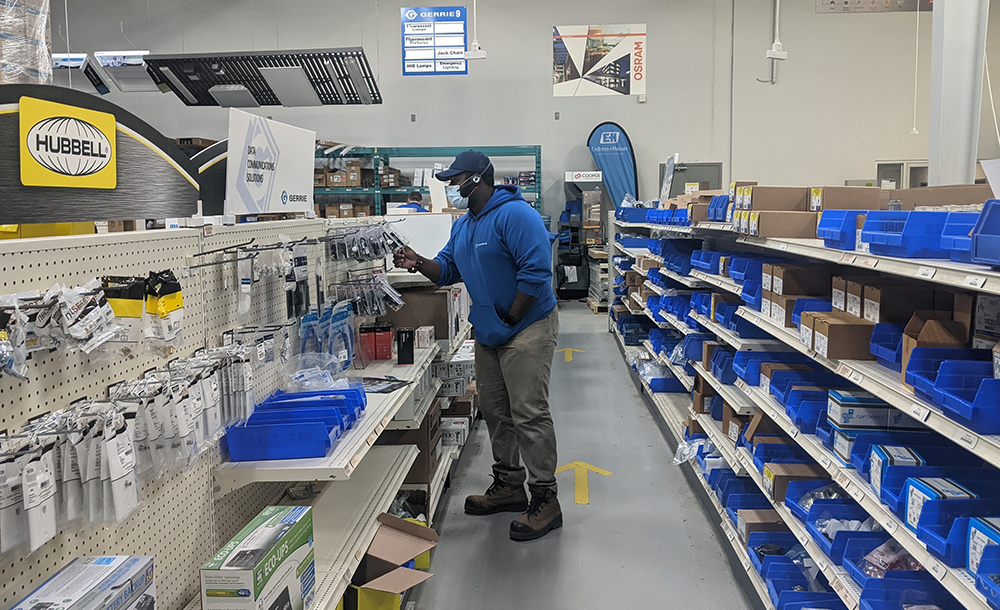 Positions ranging from branch to branch within the warehouse area of Gerrie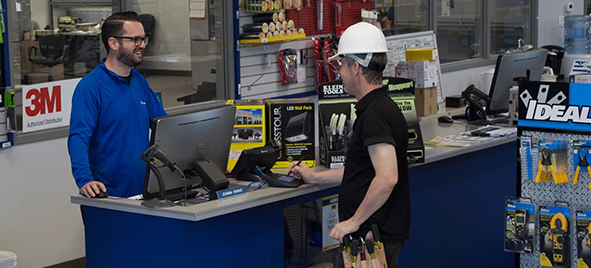 A brief look at Gerrie Electric , the company, people and the owners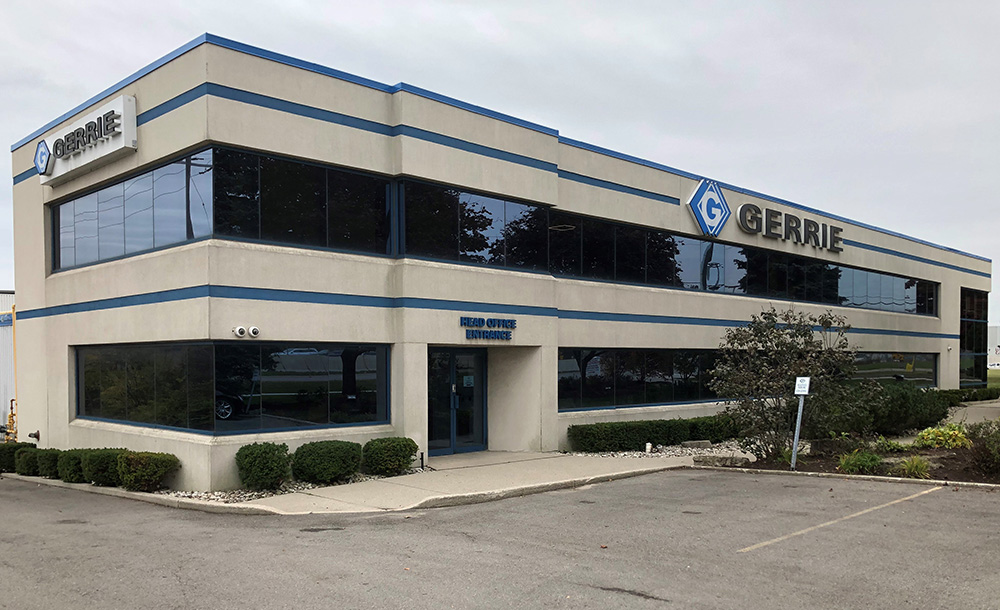 Positions in head office or admin positions throughout our branches
At Gerrie Electric we want you to have a good work life balance. Gerrie provides full benefits to their employees and their dependents, extra days off each year, company wide events, a pension plan and much much more. Gerrie wants to make sure you have the financial resources you need while getting the support you need from all that work at Gerrie. 
Some of the benefits you get are listed below.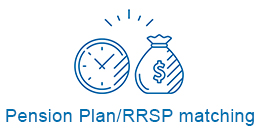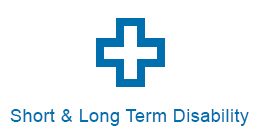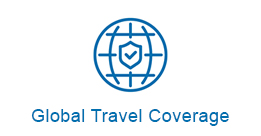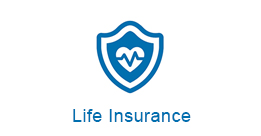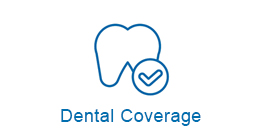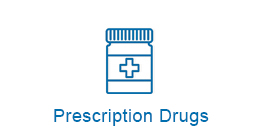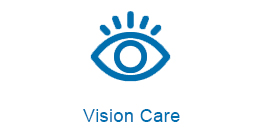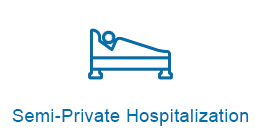 To find out more about the benefits of working for Gerrie Electric please reach out to Human Resources by emailing [email protected].
Gerrie Electric is passionate about diversity, driving it forward for our workplace, our customers and our supplier base. At Gerrie, we believe a more inclusive environment brings strength to our organization, helps our customers to succeed, and creates a significant competitive edge. 
We are dedicated to the development of a diverse supplier base, meeting regularly with Minority and Women-Owned Business Enterprises, exploring opportunities for goods and services within our supply chain.